Homepage
Main content starts here, tab to start navigating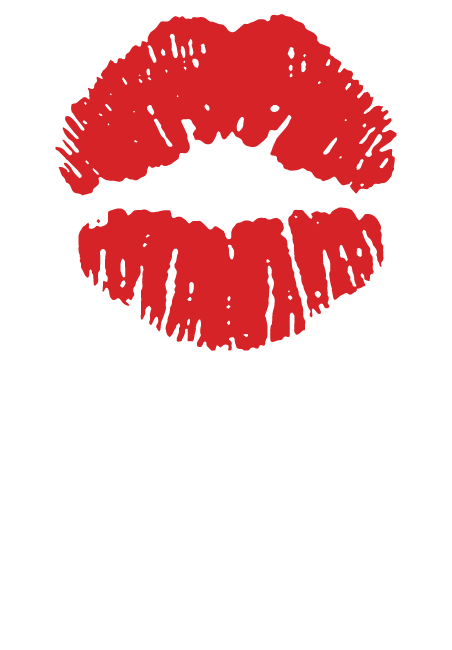 Slide 1 of 4
Slide 2 of 4
Slide 3 of 4
Slide 4 of 4
Welcome to Baci Bistro
Baci Bistro, Kailua strives to continue its expert customer service and delicious cuisine while offering a comfortable and enjoyable atmosphere. Our promise to you, our customers is to offer a wonderful dining experience.




Entree
Slow braised short ribs served on a bed of Risotto Milanese
Dessert
S'mores Cheesecake
Private Events
It would be our pleasure to host you and your guests for your next special occasion.
Book an Event