Homepage
Main content starts here, tab to start navigating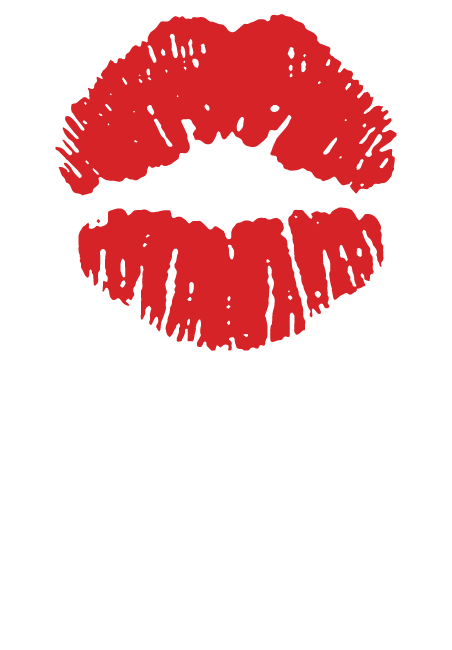 Slide 1 of 4
Slide 2 of 4
Slide 3 of 4
Slide 4 of 4
Welcome to Baci Bistro
Baci Bistro, Kailua strives to continue its expert customer service and delicious cuisine while offering a comfortable and enjoyable atmosphere. Our promise to you, our customers is to offer a wonderful dining experience.
Entree
Cioppino
Black Mussels, clams, crab legs, shrimp, scallops, fish pieces served in a tomato garlic fishbone broth
Dessert
Rum Chata Cheesecake
Rum Chata cheesecake topped with cinnamon sugar and whip cream
Private Events
It would be our pleasure to host you and your guests for your next special occasion.
Book an Event